Mini Tarot Reading - Email
TE101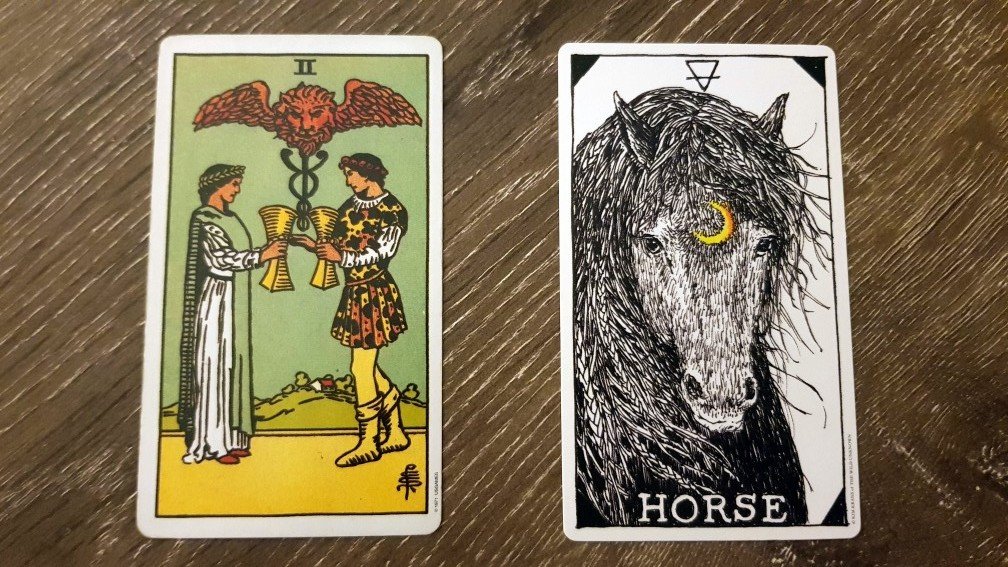 Feeling stuck? Unable to get motivated? Need some unbiased advice?
Quick 2 card reading to understand the energy surrounding a situation or if you find yourself in need of some inspiration.
What you'll get:
Archetypal description of each card and its message for you
Questions to consider for deeper self-inquiry
Suggestions for chakra alignment, essential oils, crystals to help you work through the situation
Great for:
Full Moon/New Moon intention setting
Feeling a bit stuck and want some advice to get moving again
Quick check in to see if you're on the right track
Please visit my Tarot page for details on my style of reading and my Policies & Ethics prior to purchasing.
Text 0434 392 776 or email info@yinandjuice.com.au with any queries.