Tarot Reading- (audio recording- choose length of time)
TF101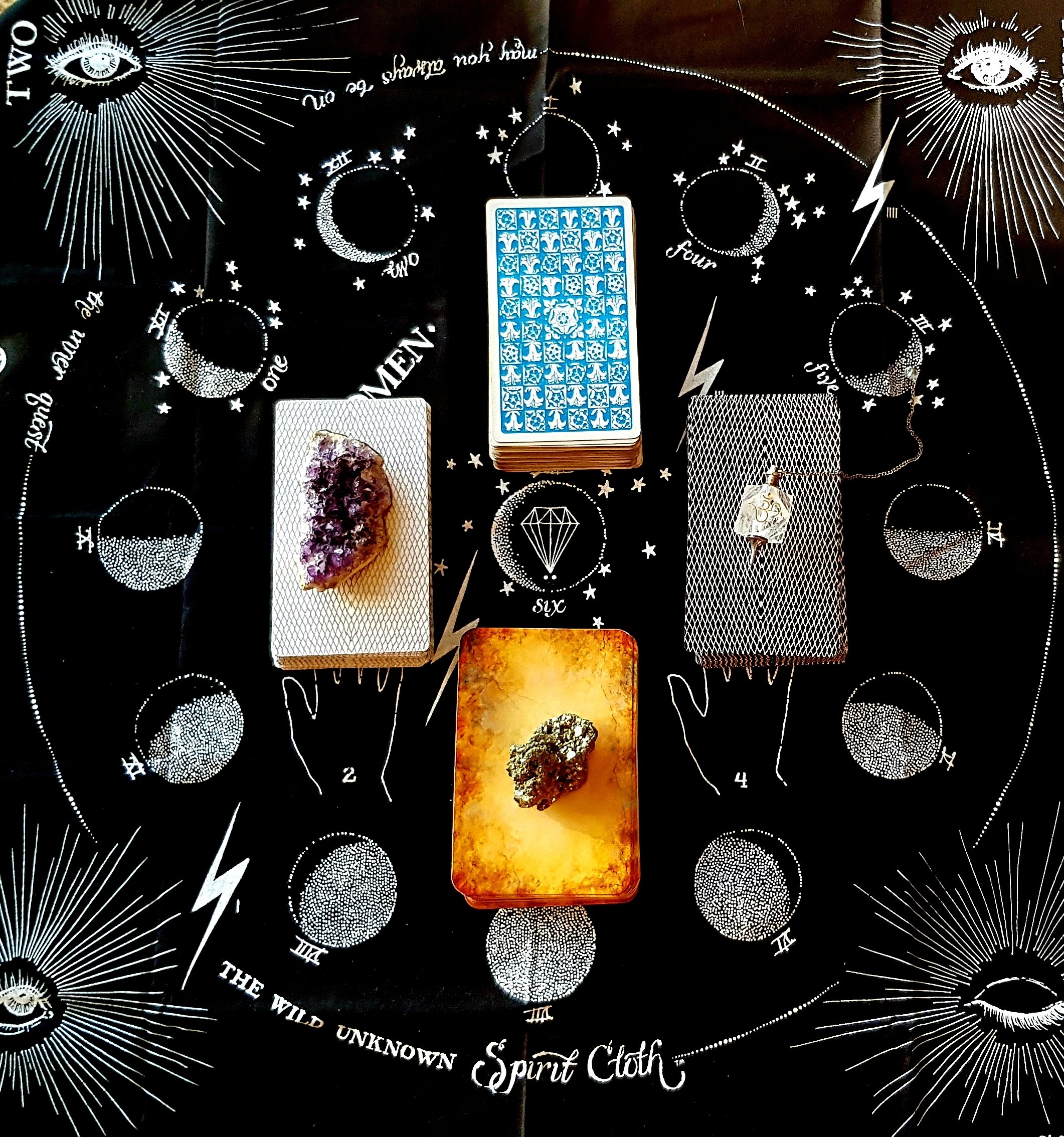 Personalised Tarot reading, via email. You will receive a link to your audio recording and pictures of your cards. Select the length of time required at purchase.
Please visit my Tarot page for details on my style of reading and my Policies & Ethics prior to booking.
Text 0434 392 776 or email info@yinandjuice.com.au with any queries.
Reading duration
10 mins (0) 20 mins (15) 30 mins (30) 60 mins (65)
Recipient details - name, email & date of birth