Year Ahead Tarot Reading - Email
TE104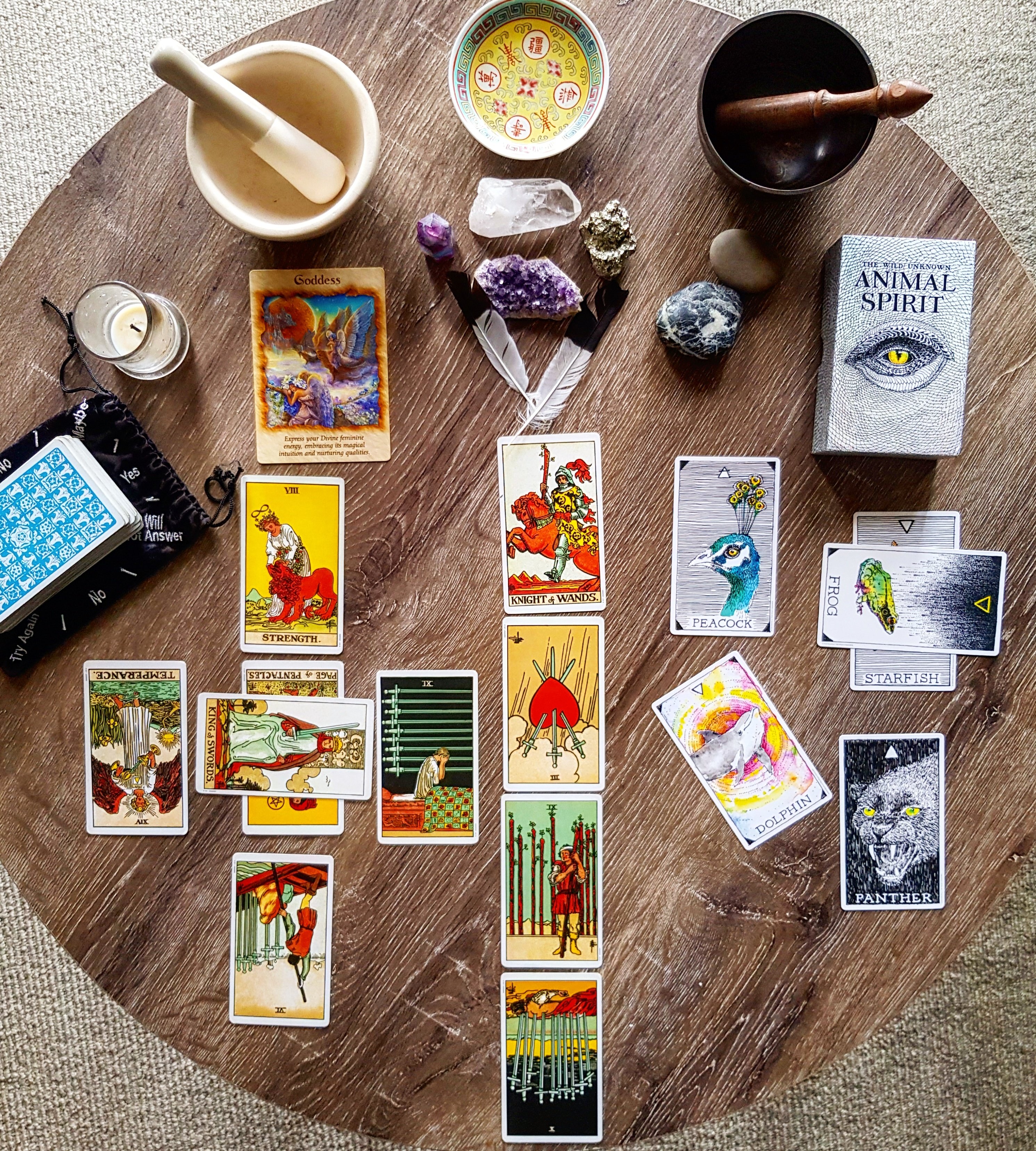 Special 13 card tarot spread to look at your year ahead. A card for each month, with a 13th revealing the overarching theme which ties it all together. Everything in the Universe follows a cycle and years are simply representative of a long cycle; and not be restricted to the Gregorian calendar year.
This spread is perfect for the upcoming Lunar New Year on 16 February, to help understand what lies ahead for you.
It is also great for an upcoming birthday to see what the coming year has in store.
What you'll get:
A detailed description of each card in relation to its place in the spread and relevant lunar/astrological activity for each month;
Summary of your theme for the year and how you can use it as a development tool;
Questions to consider for deeper self-inquiry;
Suggestions for chakra alignment, essential oils, crystals, yoga poses to help you work through the situation; and
If I have done a reading for you previously, I will also look at patterns and linkages between the readings.
Please visit my Tarot page for details on my style of reading and my Policies & Ethics prior to purchasing.
Text 0434 392 776 or email info@yinandjuice.com.au with any queries.