Tarot Reading (audio recording- choose length of time)
TR0003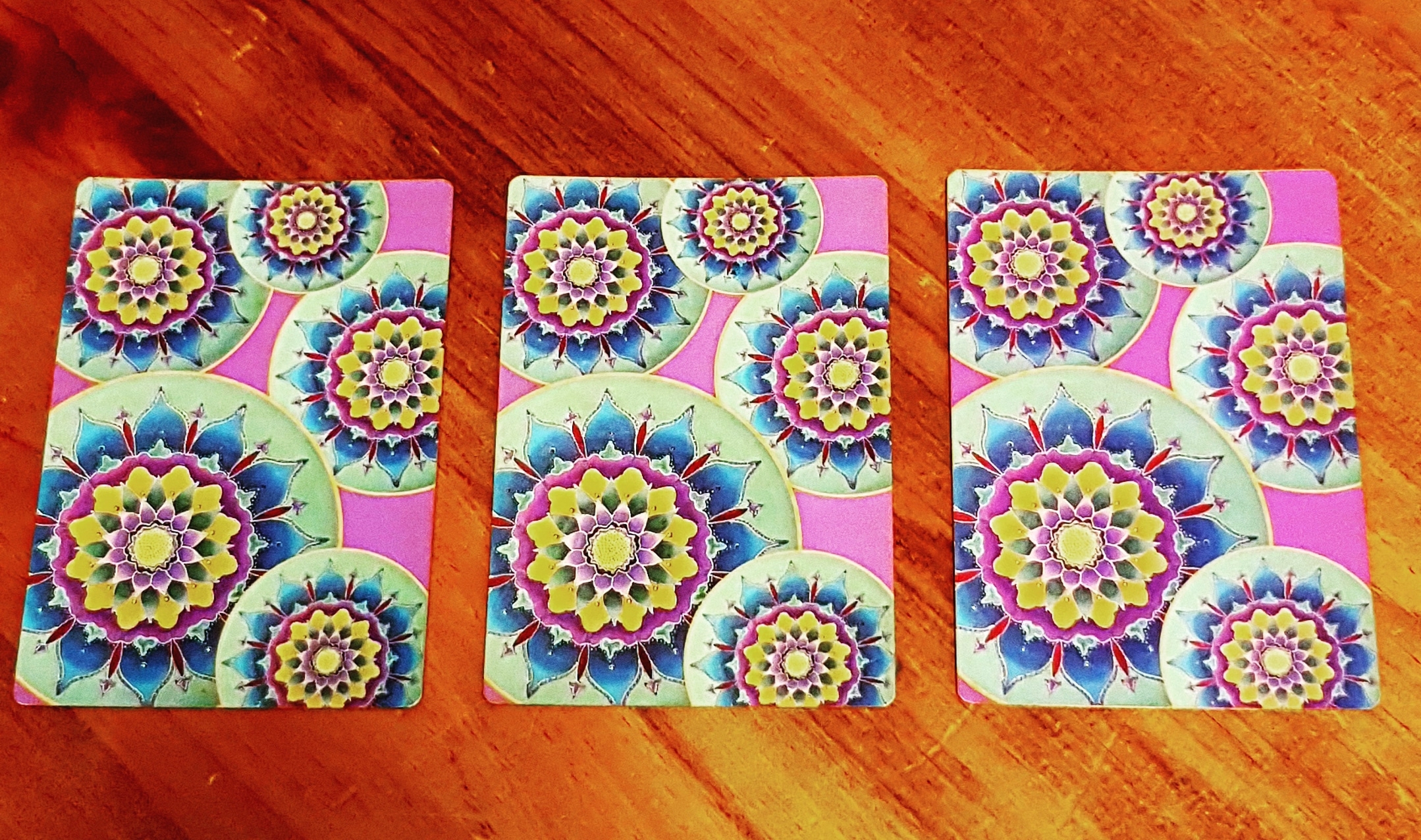 Tarot reading done via email- you will receive an audio recording of your reading, along with a picture of your cards.
Please visit my Tarot page for details on my style of reading and my Policies & Ethics prior to booking.
Text 0434 392 776 or email info@yinandjuice.com.au with any queries.
Reading Duration
10 mins (0) 20 mins (15) 30 mins (30)
Recipient Details - Full name & email address