Standard Tarot Reading - Email
TE102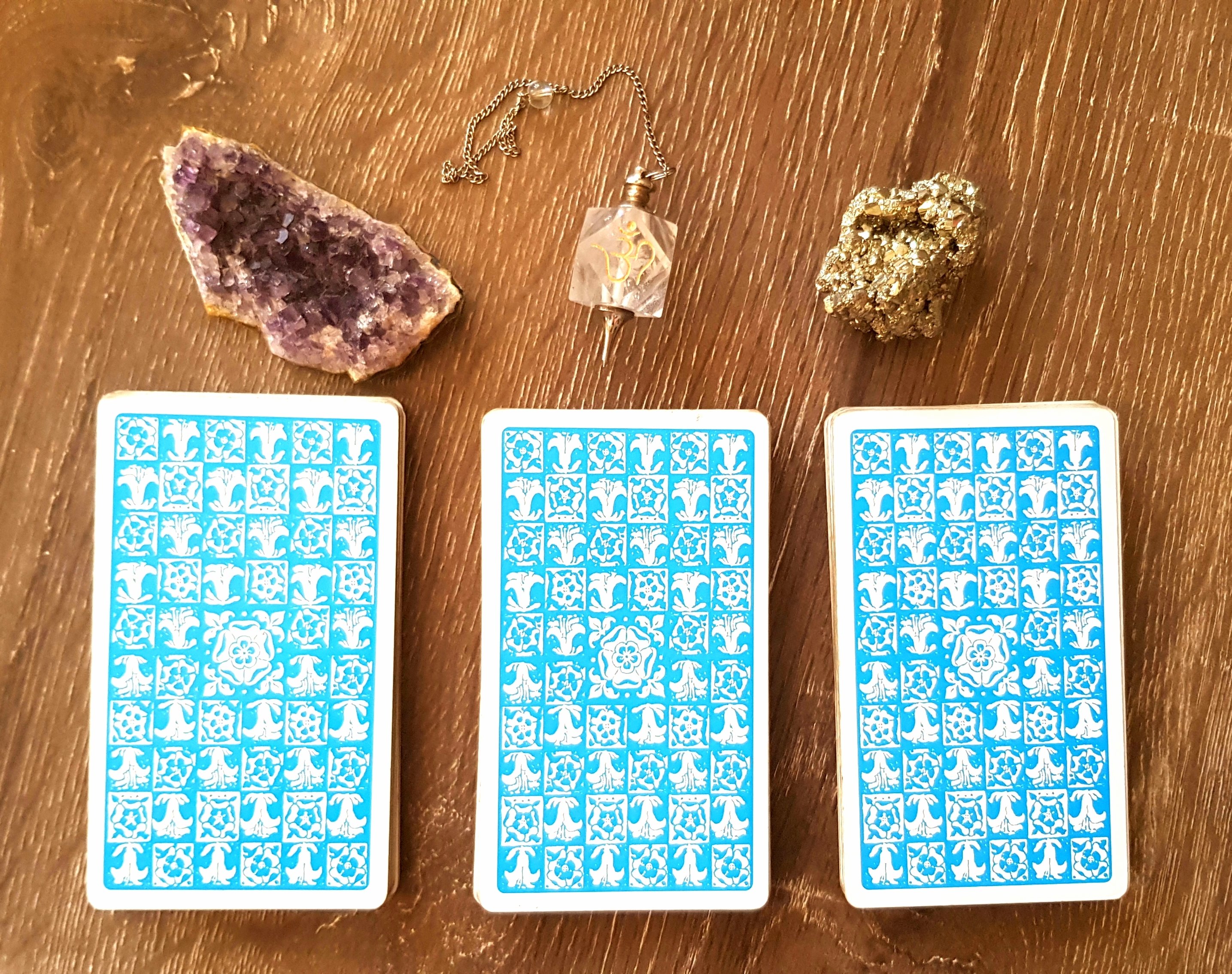 Intuition telling you that something isn't right but you can't put your finger on it? Deciding between different options? Want some clarity around obstacles and how to overcome them?
A standard reading will be 3-5 cards, using a customised spread which is best suited to your query. This reading will give concentrated insight to a situation.
What you'll get:
Archetypal description of each card and how they inter-relate in your spread
Overarching theme and energies for the spread
Questions to consider for deeper self-inquiry
Suggestions for chakra alignment, essential oils, crystals, yoga poses to help you work through the situation
If I have done a reading for you previously, I will also look at patterns and linkages between them
Great for:
Wanting to explore different aspects of yourself or a situation
Gaining insight into potential roadblocks and ways around them
Finding alternative ways to look at a problem
Please visit my Tarot page for details on my style of reading and my Policies & Ethics prior to purchasing.
Text 0434 392 776 or email info@yinandjuice.com.au with any queries.